Beef Tallow On Your Skin And Hair?
Only If You Want True Nourishment!
Tallow is purified beef fat. high in vitamins A, D, K, and E It's an excellent moisturizer, perfect for lotions and soaps.
But not just any beef tallow is premium quality. At TallowGirl we use only Tallow, that we render ourselves & that comes from Grass Fed & Finished cattle.
How Can Tallow Help Your Skin?
Has anti-inflammatory properties

Has antimicrobial properties

Helps soothe skin injuries and helps repair damage faster.

Vitamins in tallow can help produce collagen

Tallow

doesn't clog pores

and works with your sebaceous glands
All of the vitamins and nutrients in tallow make a unique skincare base, and is well absorbed by our skin because of its compatibility with our skin. It helps your skin retain moisture, restore and protect itself as well as stay firm.
Our tallow creams, soaps & balms are a sustainable skincare option that is
All-Natural
and beneficial for your skin.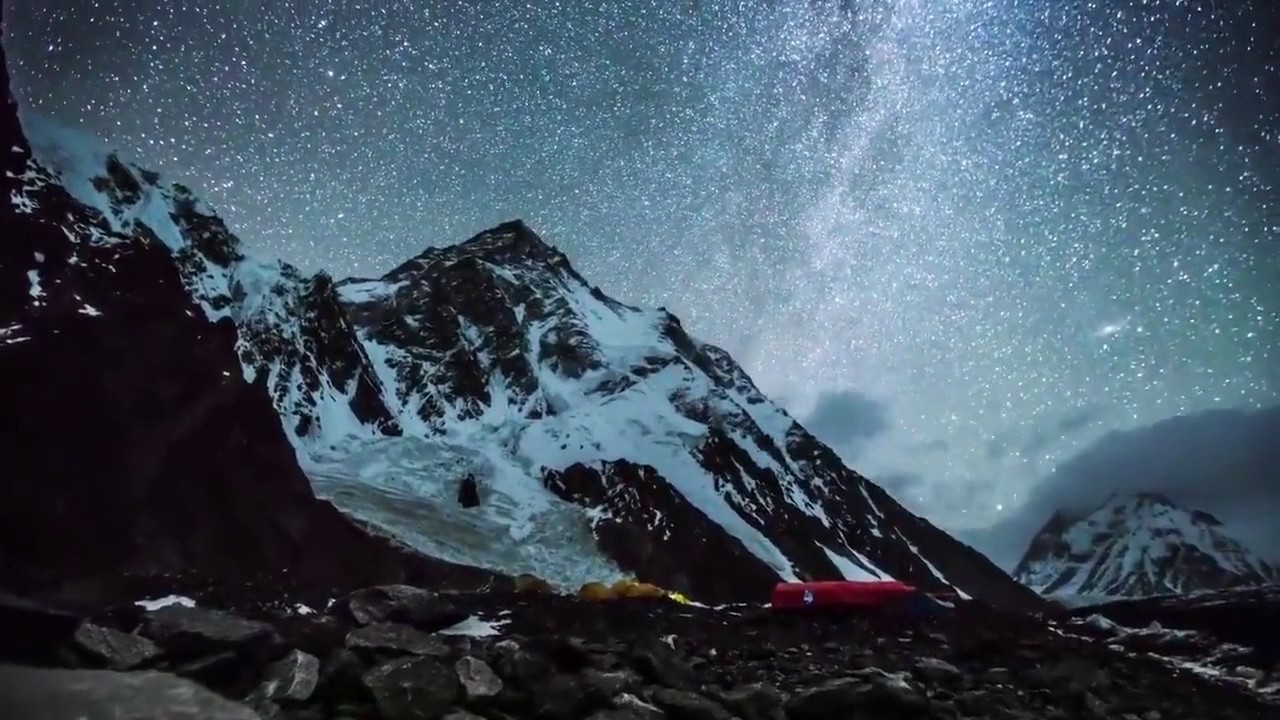 Skin Care your way to beauty.... with Tallow
Get Promotional Discounts & Updates By Email or TEXT!
Also, follow us on social media for a chance to WIN TallowGirl Gifts!
You will receive a response within 24-48 business hours.
Want a Free Sample or have a question?
Samples available while supplies last. Shipping fee applies.
DISCLAIMER: For educational and entertainment purposes only. This content is not intended to provide medical advice. Any product or service on this site is not intended to treat, cure, or prevent any health problem. Follow doctor's recommendations regarding specific dietary restrictions or services. Individual results may vary.
Copyright © 2020 Natural Healing Fuel & Tallow Girl, LLC, A Web.com Company. All rights reserved.